Services
Fire Extinguisher Sales, Fire Sprinklers, Fire Suppression, and Fire Alarm, Service, Maintenance, Testing & Repairs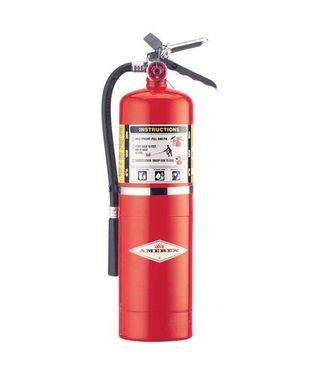 "A Professional Company Providing Above Average Service in San Diego"​
​As a home or business owner, you want do everything possible to keep everyone and everything in your home/business safe.
FireWatch
has more than 20 years of experience as a trusted fire equipment service company in
San Diego
.
Let FireWatch give you that extra layer of protection for added peace of mind.
You can bring it to us or we come to you. Fire Extinguishers are an important part of any building's lineup of safety equipment. It's crucial that your Extinguishers stay in proper working condition and are inspected at the minimum of once annually.
Annual Fire Extinguisher Maintenance & Service
While on site, we ensure all Fire Extinguishers are in their designated places and that there are no obstructions or visibility concerns.

We inspect each Fire Extinguisher for evidence of physical damage, corrosion, leakage and clogged nozzles.

Fullness – confirmed by weighing or lifting.

Upon completion we ensure the pressure gauges are indicating the proper range. We make sure all safety seals are intact and the new service tag indicates the correct date.
Six Year Maintenance of your Fire Extinguisher
Every six years, any stored pressurized fire extinguisher (e.g. dry chemical extinguishers) must be emptied and properly serviced.


In addition to the above listed services performed during an annual service, at this time the extinguisher is torn down and rebuilt using all new valve stems and o-rings.
Hydrostatic Testing
Fire Extinguishers are required to be pressure tested using water or some other non-compressible fluid to help prevent unwanted failure or rupture of the cylinder. This is called hydrostatic testing.​
This includes both an internal and external examination of the cylinder. Pressurized water, carbon dioxide and wet chemical extinguishers are hydrostatically tested every

5

years. Dry chemical extinguishers are hydrostatically tested every 12 years.